Preventive and Wellness Care Is Key
To Keeping Your Pet Happy and Healthy
Here at The Urban Pet, our veterinary team knows that regular wellness and preventive care are just as important for your pets as they are for you! Those regular check-ins allow us to catch any issues early and also make sure your pet is staying in great overall health.
Our regular wellness check-ups include:
a full body examination
listening to the heart, lungs, and abdomen
observing the eyes, ears, and skin
an oral exam
We also do a pain assessment in older animals to see if there are any chronic pain issues present. In general, animals should be seen every year for wellness exams until the age of five. After age five, we like to see pets for wellness exams every six months because conditions can change more quickly in older pets.
At each wellness exam, we will also talk to you about flea and tick prevention for cats and dogs, and heartworm prevention for dogs. Flea and tick prevention is very important for general wellness, and central Tennessee is common for lots of flea and tick problems. It is critical that all dogs have heartworm testing once a year, and we can discuss which heartworm prevention method works best for your pet.
Puppies and Kittens
Adding a puppy or kitten to your home is an exciting time. It is important to get a veterinary exam at 6–8 weeks of age and definitely within the first 24–48 hours of bringing your new puppy or kitten home. At that appointment, we'll do a thorough examination and discuss a vaccine schedule. We will also remind you to prevent exposure to the outside world until they are fully vaccinated.
Senior Pets
As animals age, we know that conditions can change more quickly, so we recommend wellness exams every six months. We also recommend blood work at least once a year starting at age eight or nine.
Obesity is a big issue in older dogs in particular, but we also see issues with low thyroid, kidney disease, and diabetes.
Older cats tend to struggle more with high thyroid levels, kidney disease, diabetes, and urinary tract infections.
Vaccinations
Vaccinations are a critical component of keeping our pets healthy. Below are the recommendations we have for both cats and dogs:
Canine vaccine recommendations:
Distemper/Parvo Combo (every 3 years)
Rabies (every 3 years)
Bordetella (every 6–12 months)
Lepto (every 1 year)
Feline vaccine recommendations:
FVRCP (as kittens and once every 3 years as adults)
Rabies (every 3 years)
Leukemia (every 1 year as an adult if they go outside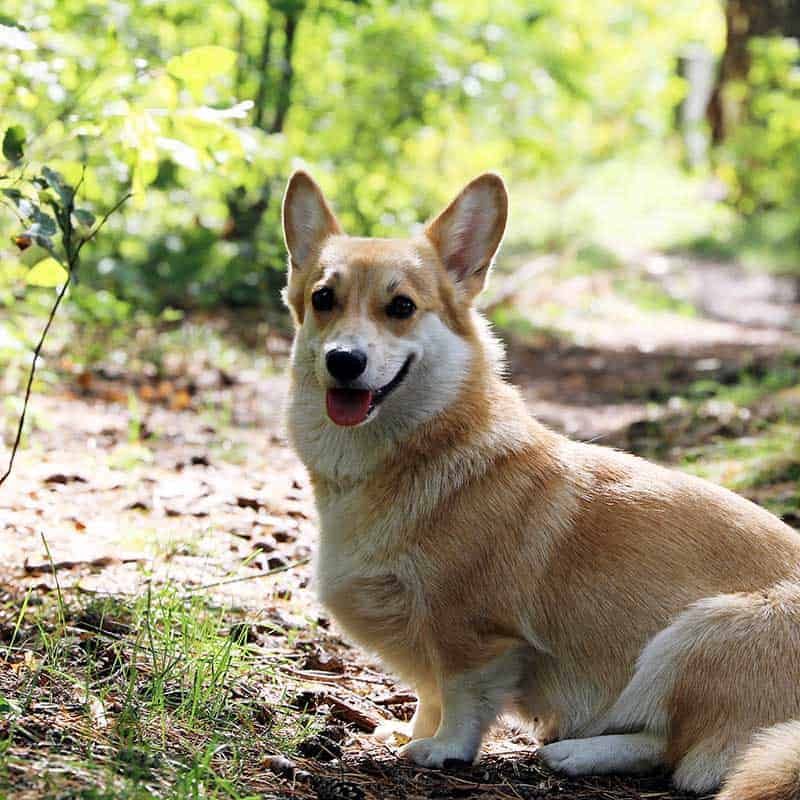 Microchipping
Microchipping is one of the most important ways to increase your chances of reuniting if they are ever lost. We partner with Home Again microchipping services to help keep your pets safe. We recommend Home Again's services because you can:
Upload a picture of your pet
Use their services internationally
Include information about disease or conditions and medication needed.
Microchipping at The Urban Pet just requires an office appointment, and can even be done at the same time as your pet's spaying or neutering.
Nutrition
We talk to clients about general nutrition counseling during regular wellness visits. We help to educate pet parents on what is out on the market and what is really needed for your pet. We may recommend special diets based on lab work or the age of your pet. Special diets can also be used to help prevent conditions and diseases.
Obesity is a common issue we see in both cats and dogs. Keeping your pet at a healthy weight can help prevent a variety of issues including:
Inflammation
Arthritis
Kidney disease
Difficulty breathing
To schedule your pet's regular wellness exam or any preventive care, please call us.