In-house Lab Services
Provide Answers Quickly
Sometimes when working with our patients, we need more information than a physical exam can give us. Our veterinary team is happy to provide many in-house laboratory services for our patients. At The Urban Pet we provide on-site cytology, blood work, digital radiography (digital X-rays), ultrasound, and microscopy. With these in-house capabilities, we can help get your results for your pet more quickly, which allows us to quickly treat the issue or condition.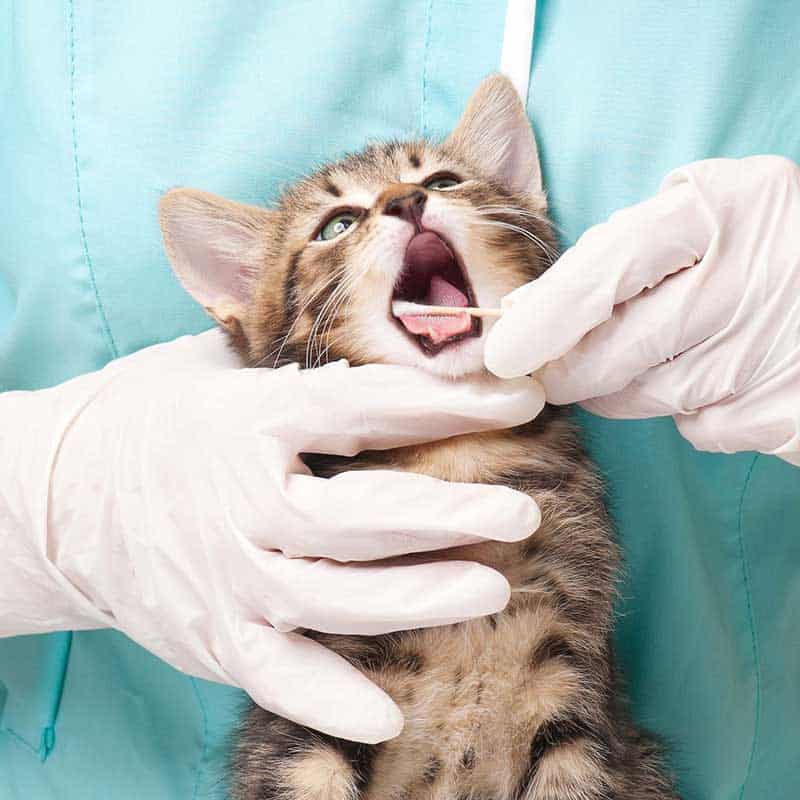 Because of our diagnostics capabilities, we are able to do many of the labs in-house, including:
Blood chemistry
Urinalysis
Cytology (microscopic examination of cells)
Fecal examination
Heartworm tests
We also have the ability to send labs out to IDEXX for reference testing.
Both Rigid and Flexible Endoscopy Available
In our in-house lab, we also have both rigid and flexible endoscopy equipment. This allows our veterinarian to do exploratory procedures under anesthesia to retrieve objects from the stomach or take a closer look at stomach or small intestine issues. In addition, we have the ability to do X-rays when we might suspect a chest infection or a possible abdominal mass.
Diagnostic Medical Ultrasound On-site With a Specialist
When we feel that using a diagnostic ultrasound would be advantageous, we schedule pets with a specialist that regularly comes to The Urban Pet. Dr. Burgess might recommend an ultrasound for a variety of issues, including:
Echocardiogram to look at heart and cardiac function
Check for possible masses
Assess kidney function
Explore intestinal problems or possible blockages
Search for sources or reasons for urinary issues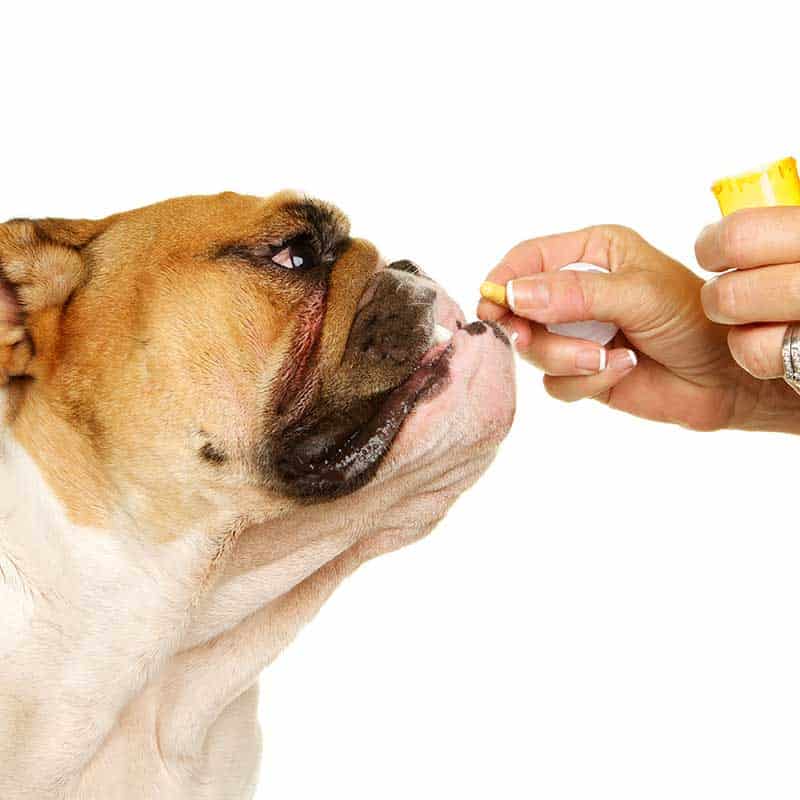 In-House Pharmacy
At The Urban Pet, we know it is vital to get your pet treated quickly, which is why we have an in-house pharmacy. We keep a wide variety of medications and prescription foods on hand to quickly treat a range of illnesses and conditions. We also partner with an online pharmacy that you might choose to use for regular or maintenance medications. No matter what your pharmacy preference, we have you covered at The Urban Pet.
Prescription Refills
Our in-house pharmacy allows you to refill your prescriptions quickly and easily. To refill your pet's prescription call us to talk to a member of our team.
To learn more about any of these services or how they can be scheduled for your pet, please call us.