Find a Safe, Happy Home Away From Home
for Your Pet With Our On-site Boarding Services
When you need to be away from your pet, our team knows it is of the utmost importance to have them in a safe place where they get the proper care. We currently provide boarding services for both dogs and cats at The Urban Pet.
Our boarding services are available for general boarding as well as medical boarding. Sometimes after a surgery or procedure, our team might feel your dog or cat needs a little extra time with us so we can keep a close eye on them. No matter what your boarding needs are, know that they'll be in the best care at The Urban Pet with our veterinary professionals.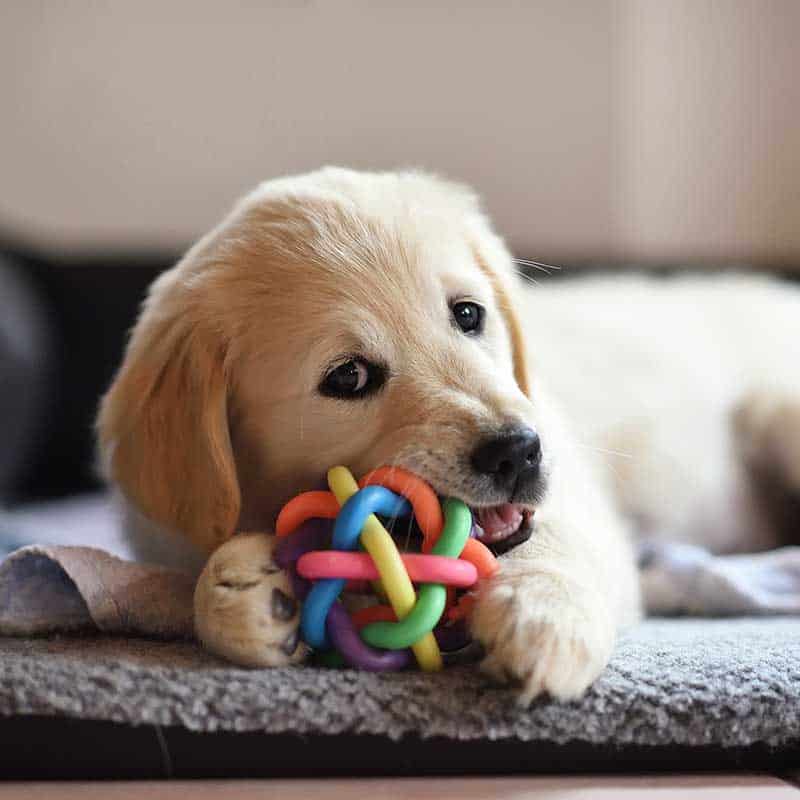 Boarding for Puppies and Dogs
In our canine boarding area, we have seven runs, including both small and large enclosures. We have a large backyard space that dogs love to explore. All dogs will be fed twice a day and taken outside three times a day. Feel free to bring in food, treats, bedding, and toys for your animal, or we can provide food and bedding.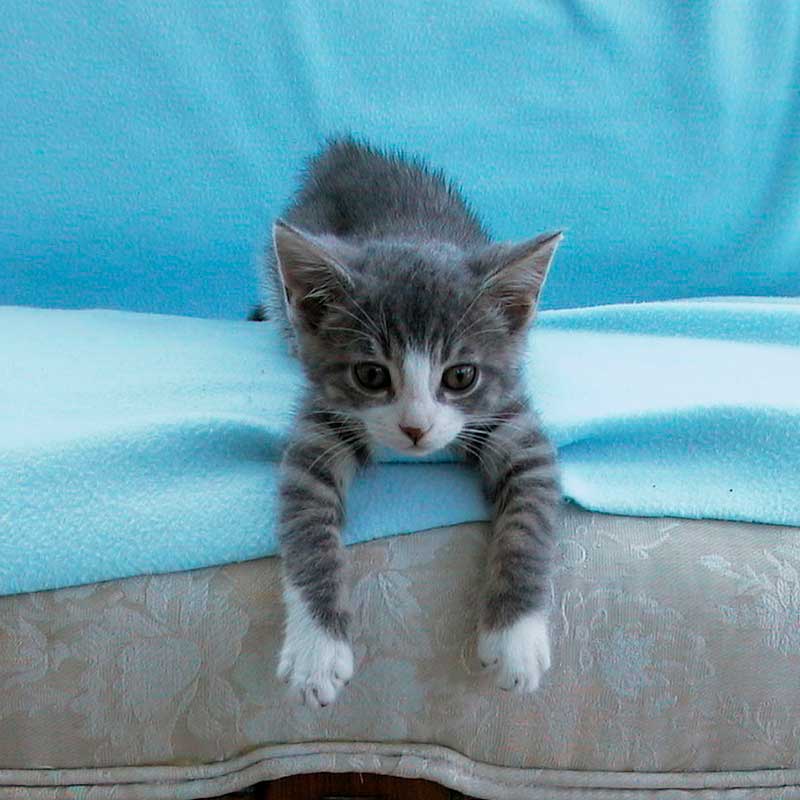 Boarding for Kittens and Cats
We keep our feline friends being boarded at The Urban Pet in a separate area from our canine friends. We regularly take them out of their enclosures to play and they are fed twice a day.
When you need to take advantage of our boarding services, feel free to pair veterinary services like dental exams, blood work or wellness exams.
Boarding pick-up and drop-off not available Wednesdays or Sundays (unless previously arranged).
For pricing and availability of our boarding services, please give us a call.